Waterproof Winter Thermal Gloves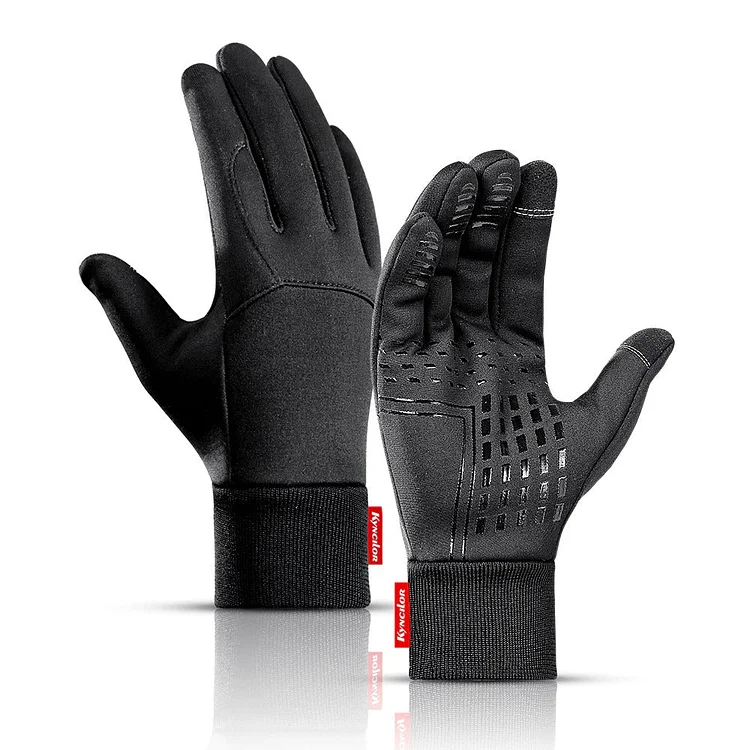 Waterproof Winter Thermal Gloves
Looking for gloves that will keep your hands warm and dry in any weather? Look no further than our Waterproof Winter Thermal Gloves!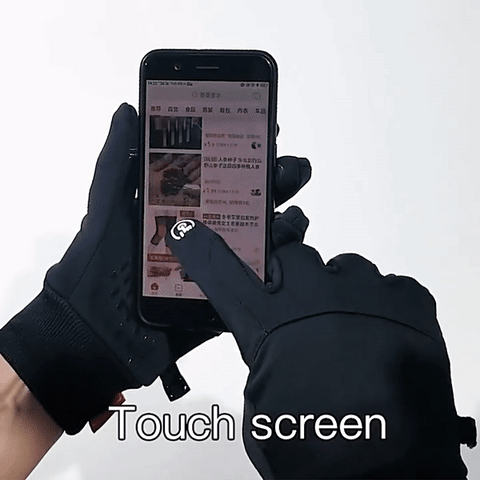 Features:
Durable Winter Gloves - The winter gloves are warm enough even in cold weather conditions of 10° F. Made from premium insulated materials, these winter gloves are well made and are warmer and more durable than ordinary cotton gloves. Lightweight and comfortable winter gloves that are perfect for any winter outdoor activity (driving, biking, running, hiking, climbing, outdoor sports).

Sensitive Touch Winter Gloves - The winter gloves feature premium materials on the thumb and index finger that are more sensitive than traditional leather materials, providing excellent handling accuracy so you can enjoy precise control and accuracy without taking off these winter gloves during the winter months.

Thermal and Waterproof Gloves - Winter gloves are made of waterproof and windproof polyester and nylon outer shells, high-quality insulation, and soft and comfortable fleece lining. The elastic cuffs fit snugly around the wrist to protect against cold winds. Winter gloves have excellent anti-pilling, breathable and anti-static properties. Excellent double-needle sewing technology is durable and ensures a longer daily life.


Silicone Anti-Slip Gloves - Winter gloves are covered with silicone leather anti-slip material on the palm and fingers for extra grip, so you can grab anything and prevent items from slipping off for a better gripping experience for everyday use.
Specifications:
Material: COTTON, NYLON, spandex
Colour: Black, Grey
Size: Medium
Large
Extra Large
Package Include:
1 x Waterproof Winter Thermal Gloves