Natural Freshwater Pearl Necklace Earrings Ring Set(4-piece set)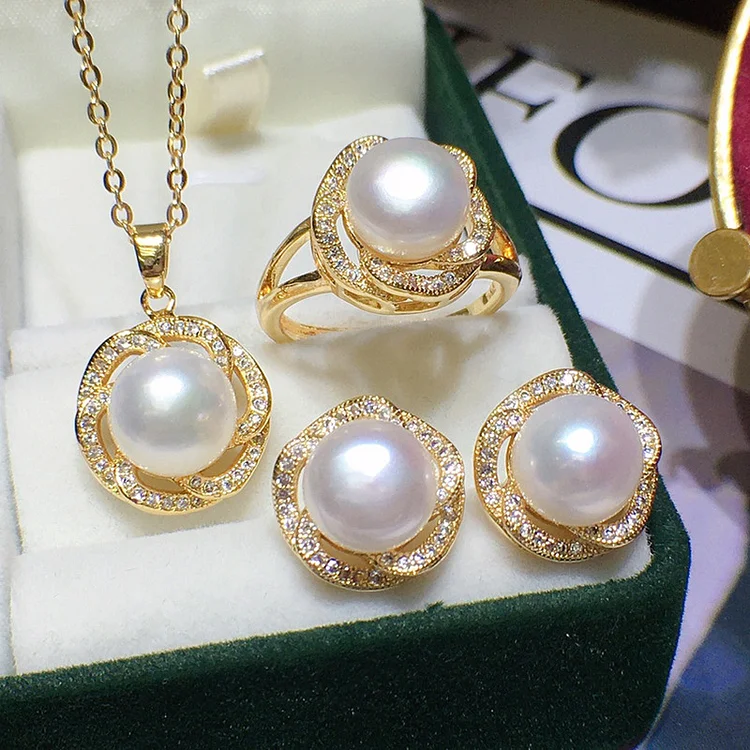 Natural Freshwater Pearl Necklace Earrings Ring Set(4-piece set)
Material: Freshwater Pearl + 18K Gold Plated
Size: 8-9mm (pearl)
Metal: 18k gold plated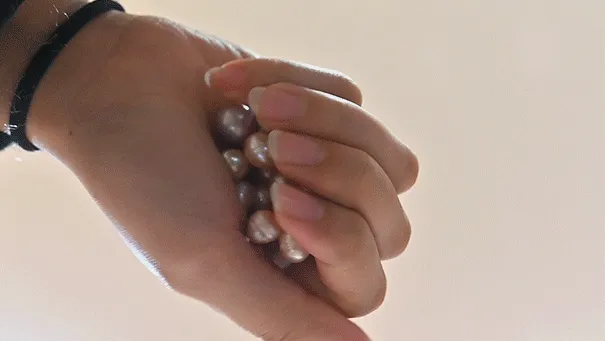 You will receive:
a pearl necklace
Pair of pearl earrings
pearl ring

Each set of our pearl jewelry is certified by a unique certificate, so you can buy with confidence
Access to after-sales service and consulting services (contact our customer service through messager)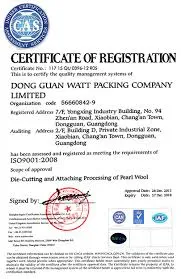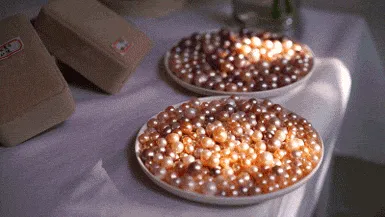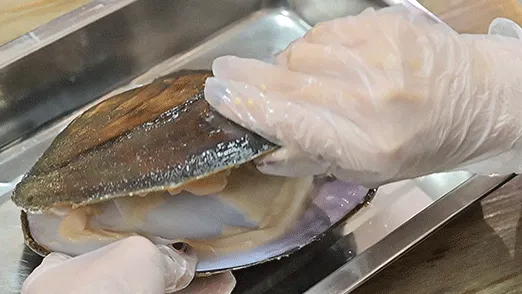 ✦pearl jewelry It can be worn for any occasion, be it a formal dinner event or an everyday casual.
✦Top Quality Jewelry✦Hand-selected genuine pearls decorated with thick and iridescent pearls. We are pearl cultivation factory, from cultivation to pearl screening, style design. providing high quality pearls with high gloss and finish.
✦PERFECT GIFT✦These elegant pearls are the perfect gift for Mother's Day, Valentine's Day, Christmas, Hanukkah, Birthday, June Birthstone, Engagement, Bride, Bridesmaid or Graduation for any lady, adult, daughter, granddaughter , girlfriend, wife, fiancée or that special lady.
✦Money Back Guarantee✦To ensure your complete satisfaction, we offer a 60-day money-back guarantee.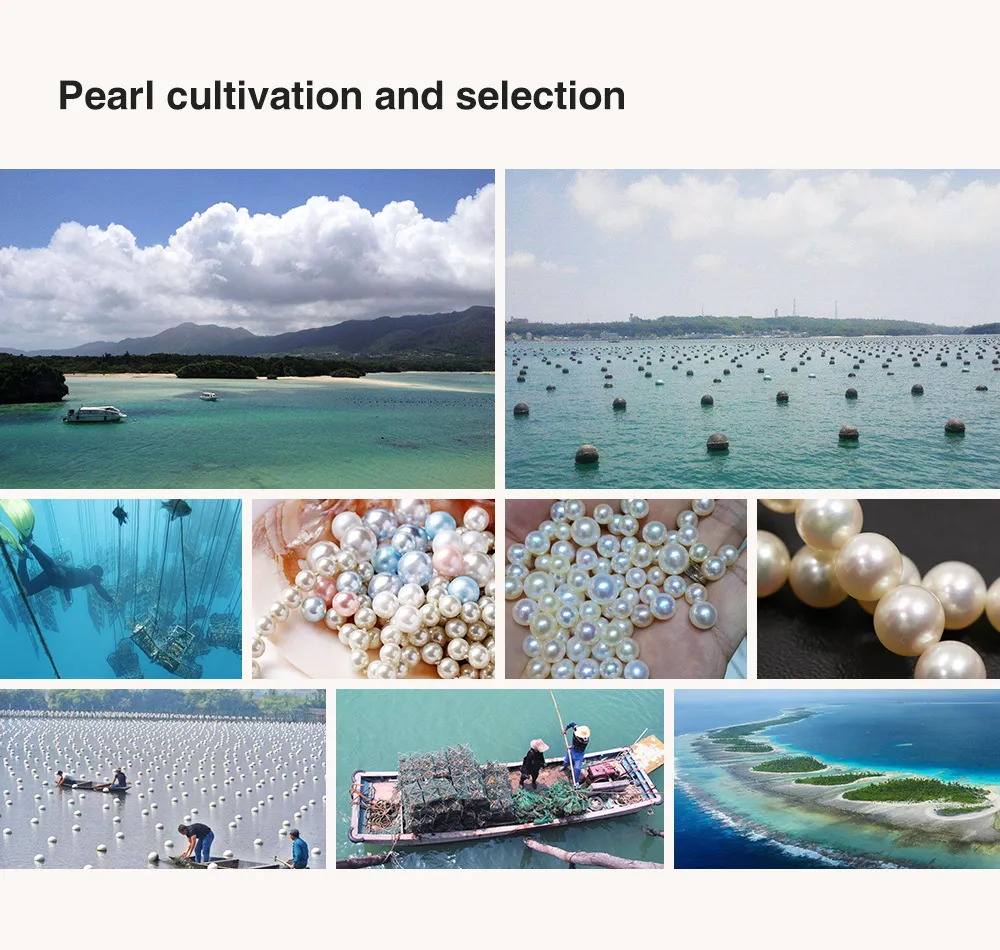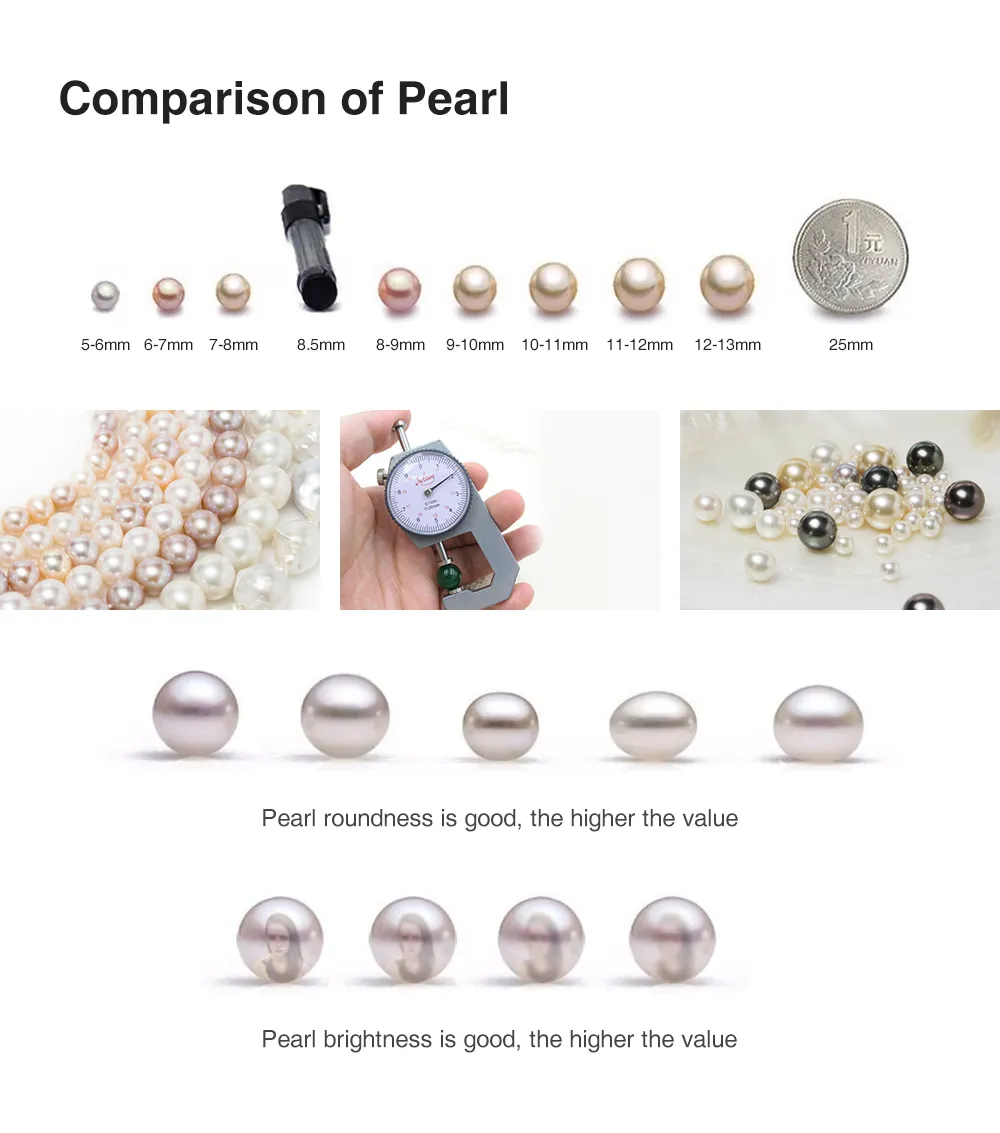 SUITABLE FOR ANY OCCASION, THE REPRESENTATIVE OF BEAUTY