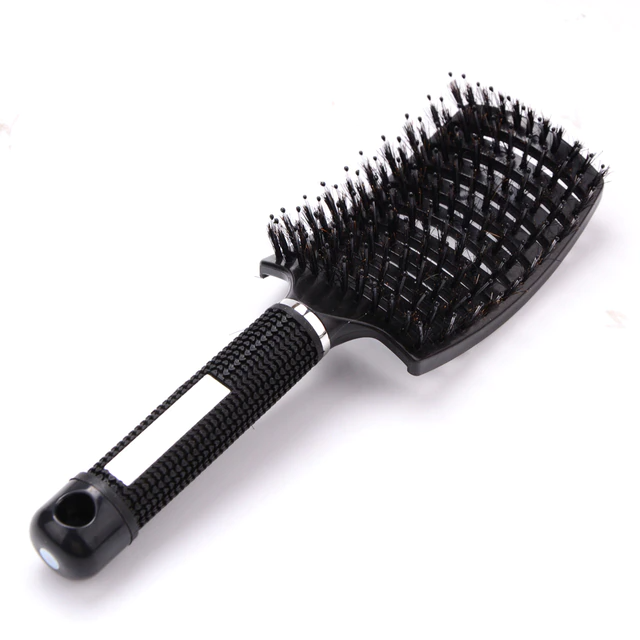 💖 Removes All Knots Pain-Free 
💖 Can Be Used On Wet Or Dry Hair 
💖 For All Hair Types 
💖 30-Day Money Back Guarantee

Straighten Your Hair Painlessly and Hassle-Free!
With its innovative design combining bristles and beaded nylon tips, the Hekimi Hairbrush easily detangles hair without the discomfort of traditional brushes. This brush actually works! We guarantee it. The bristles are strong enough to comb through knots but flexible enough not to break fragile hair.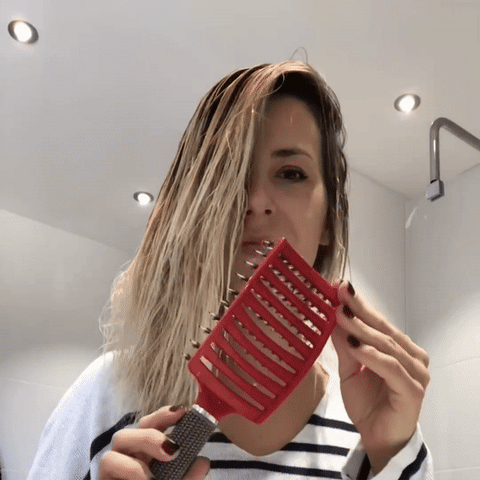 Gently Detangles Without Tearing Hair Out
Hair-breaking brushes are an absolute nightmare. They leave behind hair shorter than the others and take weeks to grow back. In order to take care of your hair, the Hekimi Hairbrush is composed of 10 rows of high-quality bristles, combined with pearl nylon bristles.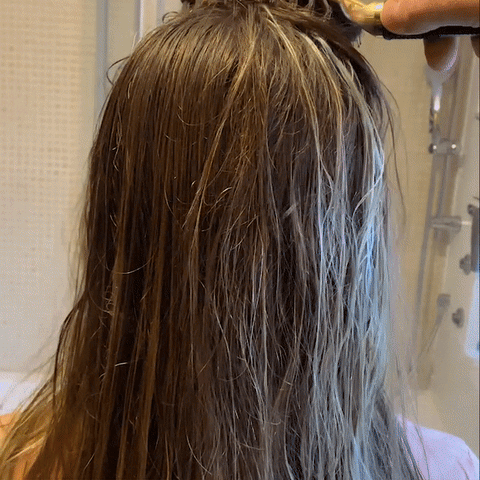 In 5 minutes, It's Styled
Every morning, did you count 30 minutes to undo the knots?
From now the Hekimi Hairbrush will save you a lot of time. 
Its wide and curved head covers a large surface and with its 2 types of bristles, you will detangle in 3 brush strokes. 
OUR GUARANTEE
Unsatisfied? Get your money back! -  We stand behind our products 100%, and that's why we offer a "money-back guarantee": 30 days after receiving the product, you have the right to return it.