Female high waisted non marking nude panties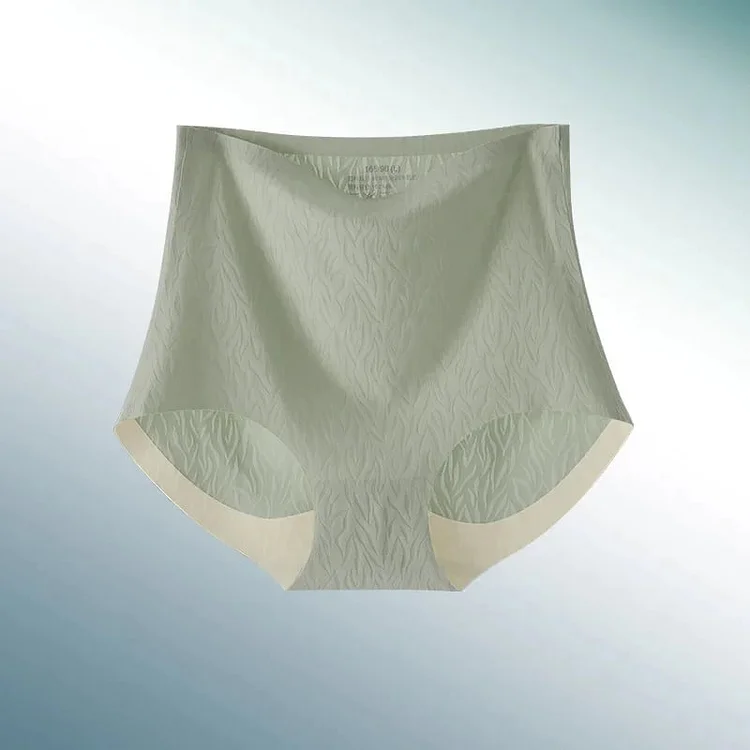 Female high waisted non marking nude panties
🔥Last day of promotions
100% Cotton

High-waisted Non-marking Nude Panties: 360° tightening of the abdomenhigh waisthip, stretching/slender/soft, stretchy texture, can be worn regardless of body shape.

High-waisted shorts: Hip-up effect. Effective hip lift for a flattering butt. High fit, good smooth feel, excellent ventilation and moisture permeability, and a refreshing feeling of wearing at any time.
Breathable and moisture-absorbing and comfortable: breathable, high water-absorbing honeycomb structure, good air permeability, no moisture, no fading.

Good elasticity: fabric with good stretchability, beautiful buttocks, tight pants, suitable for wearing on various occasions. Appropriate elasticity, good for the skin, soft and stretchable.