Disco Ball Hanging Planter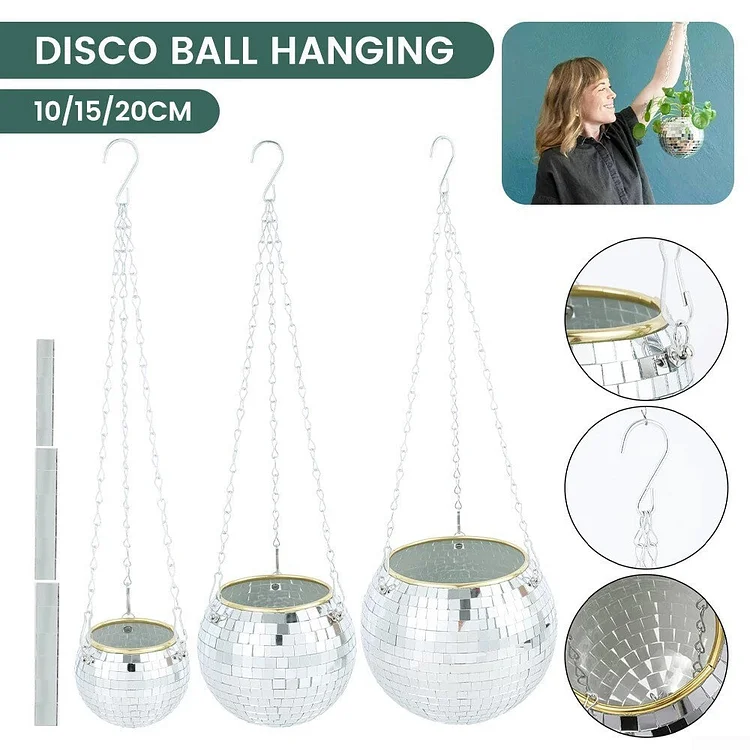 Disco Ball Hanging Planter
Looking for a unique planter ? Check out this Hanging Disco Planter!
- This lovely retro vibes planter will brighten your home and add some glam to your room
- Your small potted plants will never be unnoticed with this eye-catching plant hanger
- Great size variety
- You can enjoy the plant in the day, and party in the evening
- Perfect gift for your disco loving friends!
Color: mirror reflection
Material: plastic
Product size: 10CM, 15CM, 20CM,25CM
Package contains
1*Flower pot 1*Tripod hook