CES rice moxibustion pulse hand holding sleep aid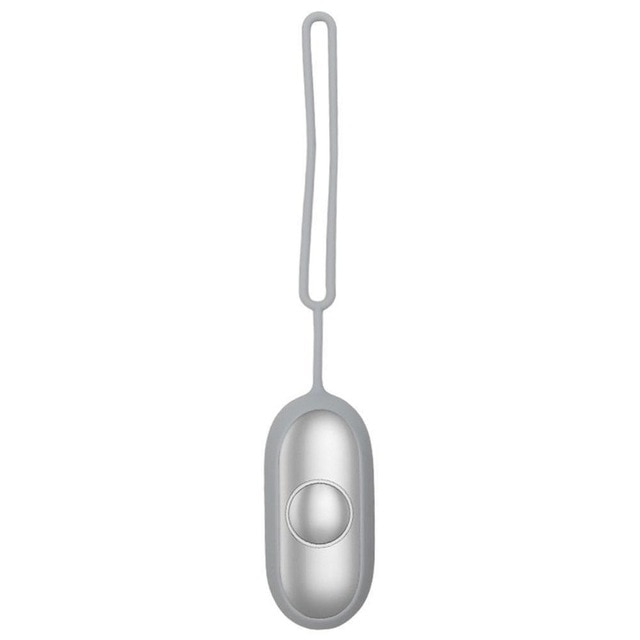 CES rice moxibustion pulse hand holding sleep aid
The Real Life Chill Pill
Except its NOT a pill.
The Chill Pod provides a sense of calm, proven to help with anxiety, sleep, focus and overall mood. All in a natural, safe way.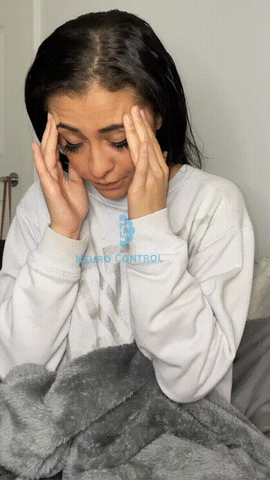 Just hold it.
The Chill Pod gives a pulse-like feeling which forwards a signal to your Central Nervous System to calm down! Just 20 minutes of use will have you deep asleep.

Stay Calm ANYWHERE & EVERYWHERE
The Chill Pod is designed to be carried with ease -- so you can stay relieved from your anxiety and stress at ALL times.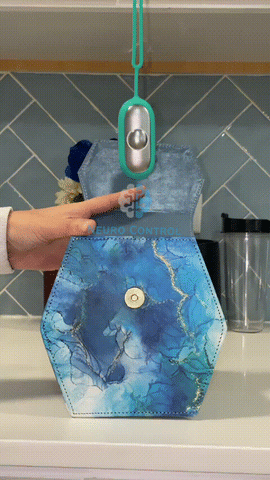 OUR GUARANTEE
If you're not satisfied with our service or product, you have 30 Days upon receiving the item to file a return claim. Customer Satisfaction is our key goal, we will refund your money without a hassle.