🎉July Big Sales Save 49% OFF-💥2023 New Upgrade Leak Proof Panties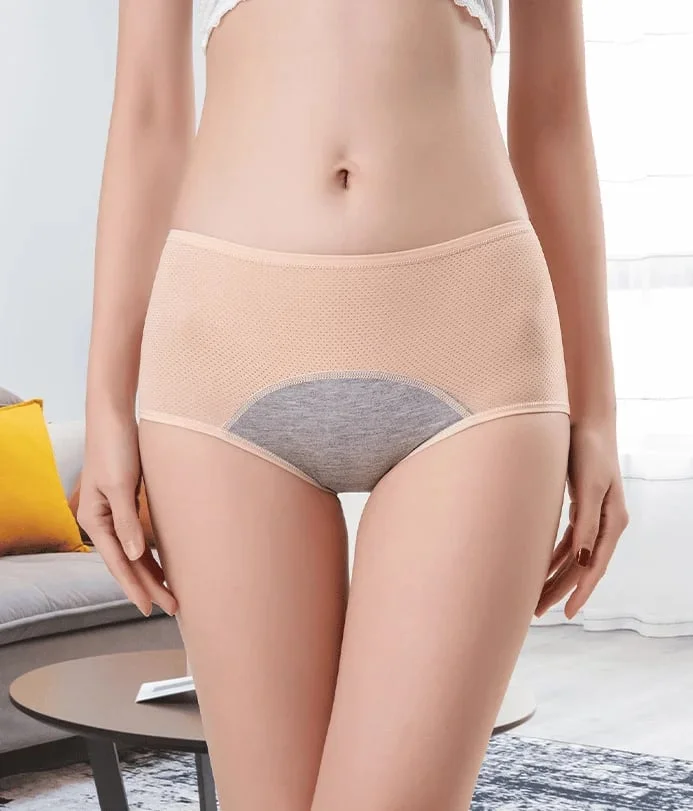 🎉July Big Sales Save 49% OFF-💥2023 New Upgrade Leak Proof Panties
TOP THREE FEATURES
✔️Leak-Proof Protection Layer
✔️Soft Seamless Breathable Fabric
✔️Keep You Feel Fresh And Drye
If you don't know the size of your underwear, you can order it by weight. You can also order it according to the size chart.👇👇
Material:92% cotton and 8% spandex
How do Leakproof Panties work?
Our reusable and easy-to-clean underwear absorbs your flow. give you ultimate comfort In addition, we use clever textile technologies that wick away moisture, trap smells, absorb the flow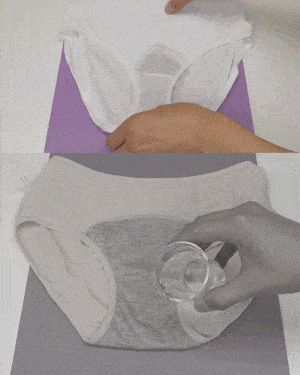 UNDERWEAR THAT CAN SAVE YOUR SHEETS FROM STAINSIDR
Will Leakproof Panties smell?
Our underwear has a unique Odor Suppressing Textile Technology that combats smells so you can comfortably wear your panties all day without
You don't need to worry about replacing your leak-proof panties because you can machine-wash them as many times as you want without losing their effectiveness.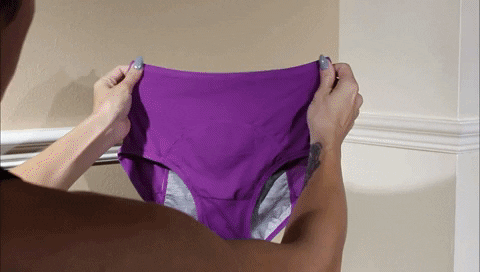 SAVE THE PLANET. SAVE MONEY TOO.
Pads and tampons and applicators are the 5th most common plastic found floating in our oceans - that's so deadly for marine life. Most women will use as many as 11,000 disposable menstrual pads and tampons in their lifetime! Over 12 billion tampons and pads are thrown out, 90% of those are made from plastic that cannot be broken down. It takes roughly 600 years for a tampon or pad to degrade in a landfill.