5 Brothers Gold - Cordless Lamp Collection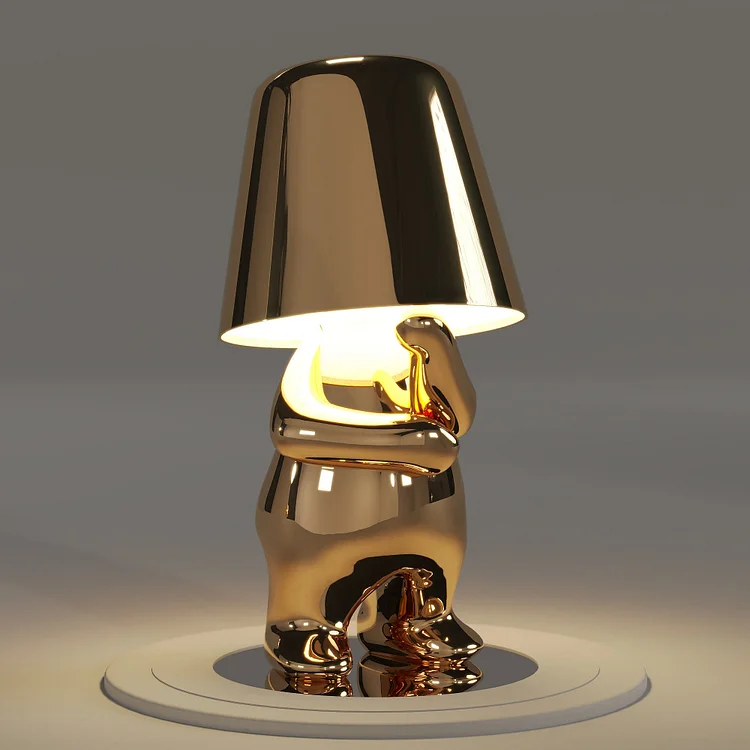 5 Brothers Gold - Cordless Lamp Collection
Meet the 5 brothers! William, Milo, Jose, Zaire, Yan
They come from 5 corners of the world and meet in their (your) home to provide a cute and unique atmosphere. Touch their heads and see them come to life.
Named after the most common names in 5 different continents of the world 🌎
Luxury. Cordless. Creative.
These are premium cordless lamps. Each piece weighs around 650g. Made with an Aluminium Head and Solid Polycarbonate Body.
Light: 2700k LED / touch activate with 3 level dim settings
Charging: 2 hours charging = 12 hours usage
Technical: 5V USB DC Charging / Battery Powered Suitable for Worldwide Use
1 Year Warranty
William: 19 x 11 x 12cm
Zaire: 17.5 x 10.5 x 13cm
Milo: 19 x 11 x 11cm
Jose: 19 x 11 x 12cm
Yan: 17.5 x 11 x 15cm