MINI PORTABLE IRONING MACHINE 🤩- 90 DAYS MONEY-BACK GUARANTEE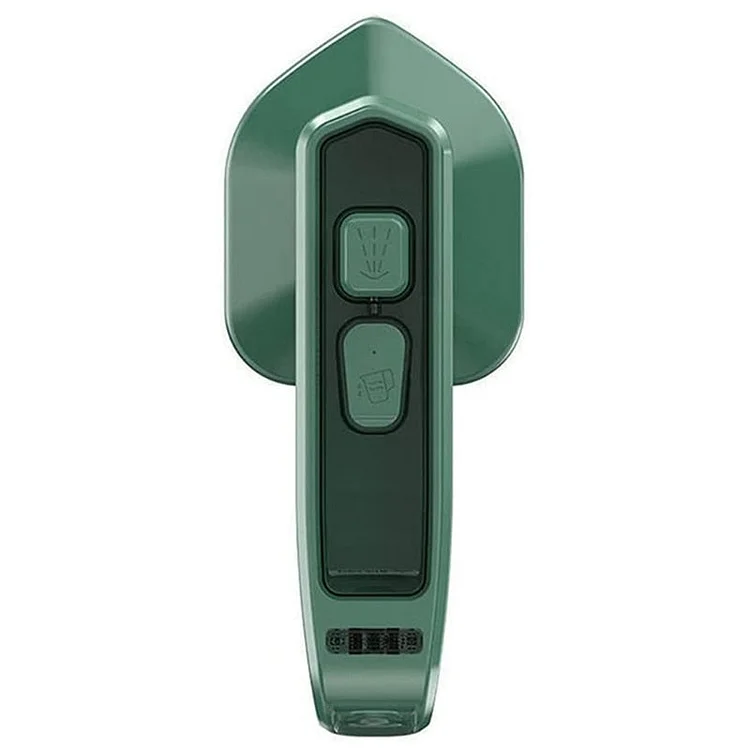 MINI PORTABLE IRONING MACHINE 🤩- 90 DAYS MONEY-BACK GUARANTEE
🎊15%DISCOUNT FOR FIRST TME BUYERS 🎊
Two-in-one: Micro steam iron for portable mini hand-held steamers, the two-in-one ironing experience can not only realize the water mist wet ironing experience of the conventional ironing machine but also be dried through The large titanium alloy plate meets the personal requirements for the Iron.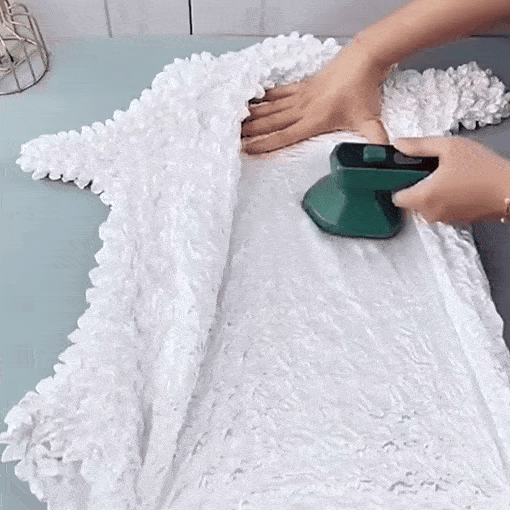 Front with triangular tip: Professional mini portable ironing machine with a micro-steam iron. The front of the heating plate is designed in the form of a triangular tip, which enables the flexible ironing of narrow areas such as buttons, button strips, and collars and enables the details to be presented elegantly.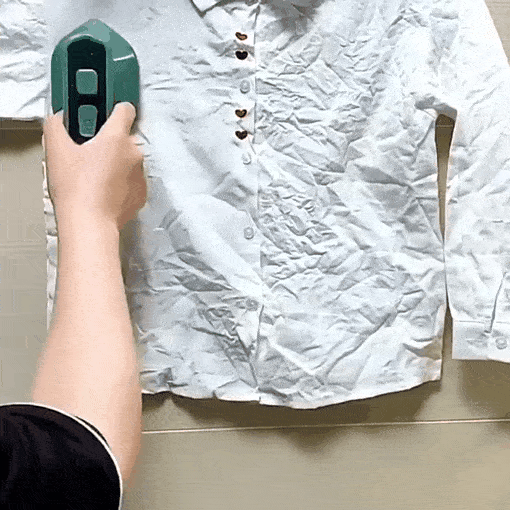 Large capacity water tank: The water tank capacity is 100ml. Large capacity transparent water tank. You can see the water level at any time. You can iron more parts at the same time. professional micro steam iron for clothes.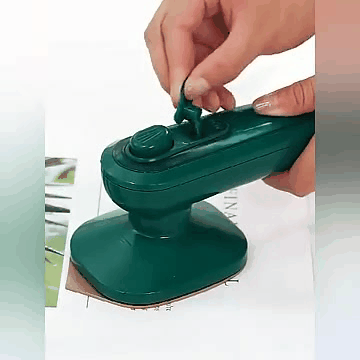 Unique design: The Luxury Edition has an electronic pump system that prevents water from leaking out. This design even allows steaming upside down without leaving water behind.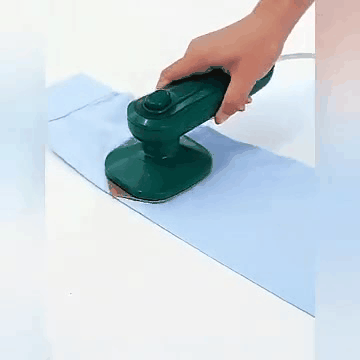 Travel utensils: Hand iron saves space, is light, compact, and is very suitable for travel and excursions. It can be easily put in suitcases and backpacks and carried anytime, anywhere.
Specifications
Product material: ABS, PC, electric heating module.
Power length: 1.5 meters, full copper power cord.
Voltage: 110V-240V (USplug / EU plug)
Product power: 1000W / 50-60Hz
Water tank capacity: 100ml
Heating mode: Electric heating type.
Scope of use: ironing clothes, shirts, underwear, bags, ties, etc.
Product functions: ironing, humidifying, disinfecting, and sterilizing
Product weight: 450g
Shipping Details 
Depending on the stock and your location we will ship from a warehouse that will ensure the fastest delivery. Shipping times vary 5-15 days depending on your location. Due to COVID-19, it may take slightly longer than normal to ship your order.
We stand behind our product and offer a 90-day money-back guarantee.
DON'T MISS OUT!
Due to high demand, we often sell out. If you have any other questions, please contact us, we are always here for you!