2023 new comfortable soft sole breathable non-slip printed women's shoes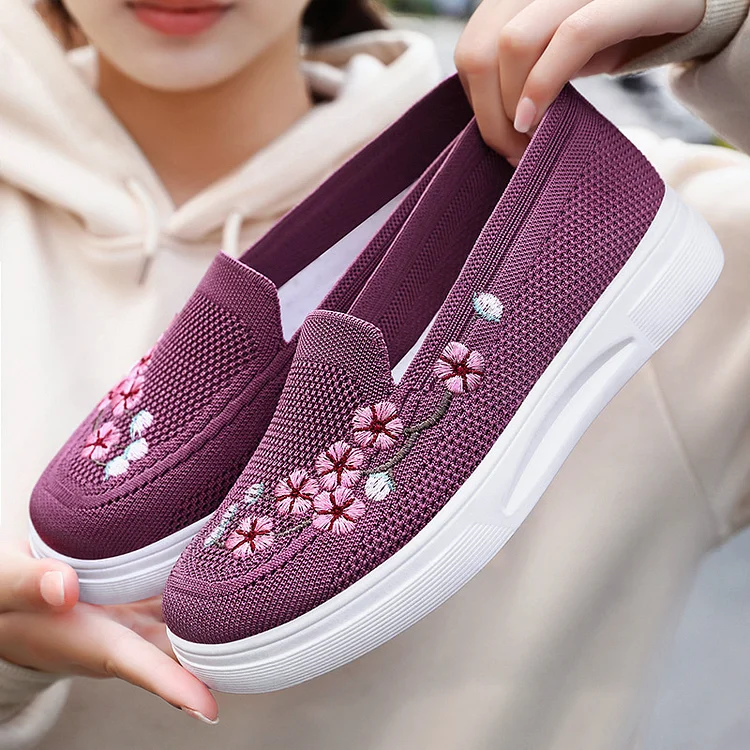 2023 new comfortable soft sole breathable non-slip printed women's shoes

WHY BUY COMFORT ORTHOPEDIC SHOES?
▶ 

 

 

Provides great arch and heel support
✅Smoothes every step of your day
✅

 

Reduces heel pressure
✅Relieves heel pain and plantar fasciitis
✅Helps maintain good posture

✅ Sophisticated Design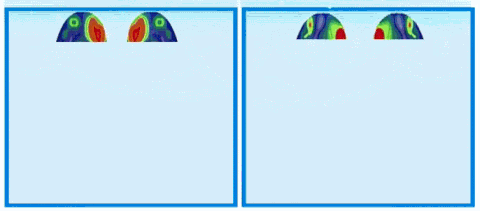 More than 693 women are happy with our shoes and here are some of the reasons why they chose us
 ✅ Non-slip sole : The non-slip sole makes walking safer
 ✅ Breathable and smooth : our shoes are designed to maintain the natural shape of the feet, providing more comfort. In addition, its fabric is breathable, preventing sweat.
 ✅ Designed by orthopedic surgeons : we spent a lot of time studying the best way to relieve foot pain through these shoes. 
✅ Elegance and style : our designers spent a lot of time to find the perfect solution to create a shoe that can be worn on different occasions and impress your friends.
Add a touch of style to your everyday outfit
Shoes decorated with flower patterns offer not only comfort, but also a stylish look.
Perfect for women with foot problems as they support and reduce foot discomfort.
Get yours and experience the new perfect combination of comfort and style.
Stay comfortable and stylish
Get ready to wear the day in style with these trendy and comfortable women's low shoes.
These shoes combine fashion and function to keep your feet comfortable and healthy.