⭐⭐⭐⭐⭐
I'd seen other reviews and I HAD to buy it... To say it smells good is an understatement. It smells like wealth, sex, and luxury. You only need a little and it lasts all night even into the next day. I never want to run out of this, already ordered another"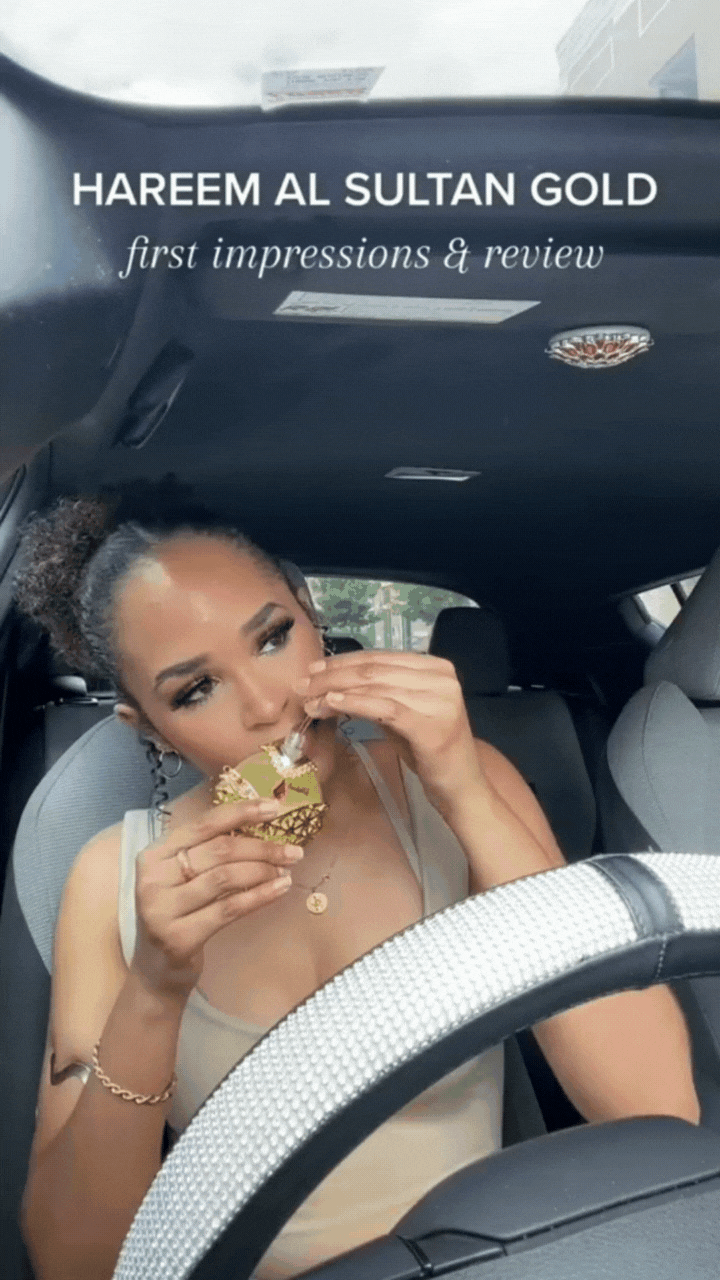 UNLEASH YOUR CONFIDENCE AND EMBRACE GLAMOUR
Indulge in the luxurious and sophisticated fragrance of Hareem Al Sultan Gold Perfume Oil. With its captivating blend of top notes including rose and bergamot, this fragrance exudes a fresh and floral scent that will leave you feeling confident and glamorous.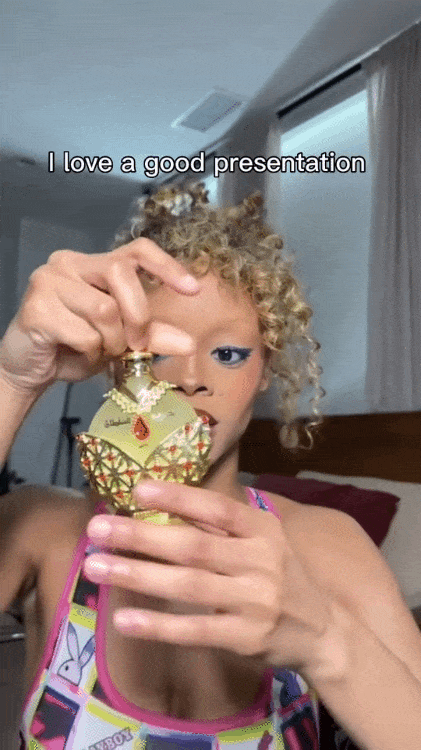 ELEGANCE FOR EVERY OCCASION
Paragraph: Embrace elegance with Hareem Sultan perfume oil, suitable for all. Its floral notes add refinement, perfect for any occasion, day or night.

UNVEIL YOUR CONFIDENCE
Unleash your confidence and embrace glamour with Refined Essence: Hareem Al Sultan Gold Perfume Oil. Order now and elevate your presence.