Windmill Garden Courtyard Farm Decor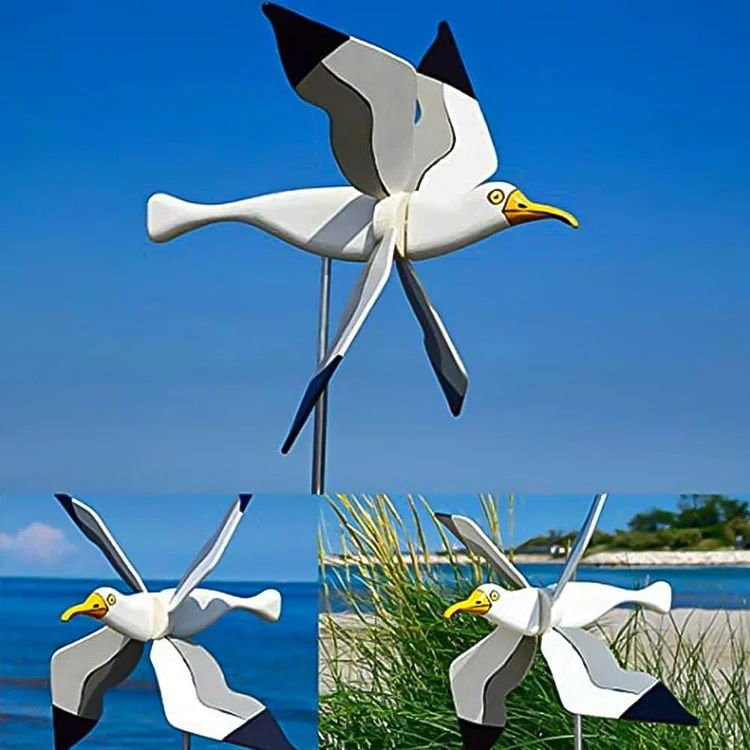 Windmill Garden Courtyard Farm Decor
Exquisite structure, bright colors, this is definitely the best windmill you have ever seen, every detail is vivid, like a living animal.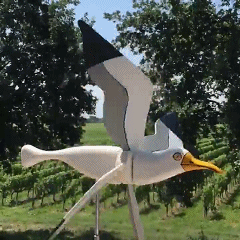 The bird windmill flying in the wind rotates freely in your garden/courtyard, attracting other birds in nature to stand here, which can attract neighbors to admire and admire the gaze, and add colorful works to your home.
Birds and windmills are children's favorites, and the inspiration for our works comes from this. Through our team's continuous exploration and R&D production, we finally realized that every bird can be perfectly displayed.
The key is that we are guided by the principle of priceless works of art, so each of our products is made by hand to ensure product quality.
Ideal for decorating gardens, flower pots, terraces. (Flower ornament)
This artwork can be waterproof and sunscreen, because it uses high-quality materials, it will not fade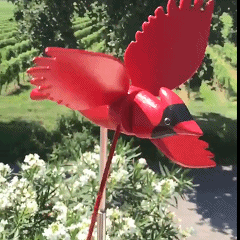 Complete with his steel stake on which he orients following the direction of the wind is ready to take up residence in the garden and start flying!
Each piece is unique, numbered, and made specifically in your own order.
SPECIFICATION:
Size:30.0 cm * 18.0 cm * 10.0 cm
Material: Steel, Resin, Wood
Weight: 380g
Package Included:
1 X Windmill