New Game Stick Lite 2022 - Lanorys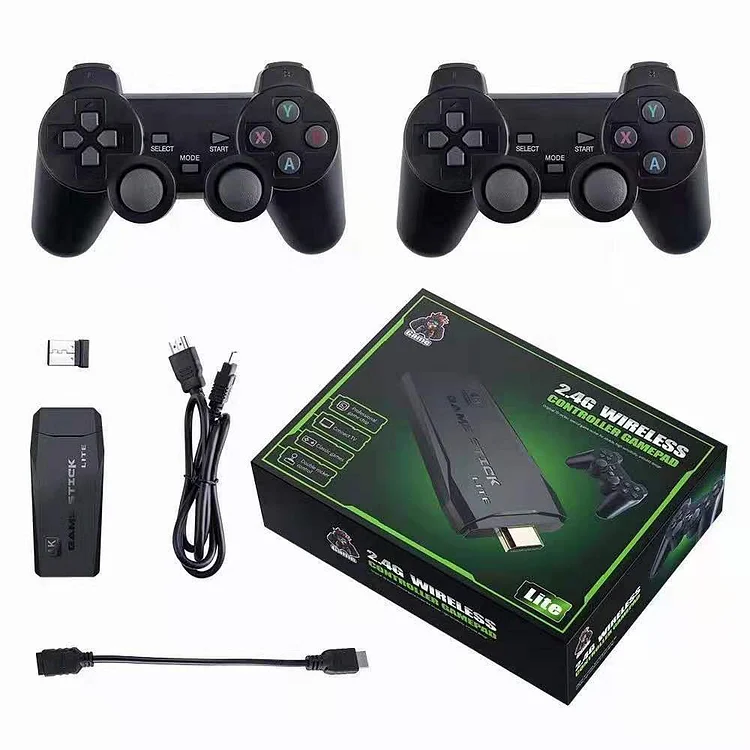 New Game Stick Lite 2022 - Lanorys
Do you want to play those 3.500 or 10.000 games as always?



Those that you played in your childhood and have always liked?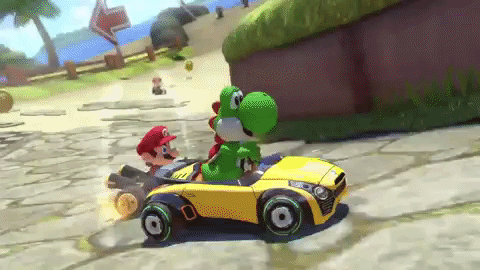 Our Game Stick Lite 2022 Console includes all those games you've always played in your youth and now you can play them whenever and wherever you want, with family and friends.

✅ Uses HDMI interface, can be connected to TVs, computers, projectors with HDMI inputs to provide a 4K HD display.

✅ Dual 2.4G Wireless GAMEPAD Controllers: Simple and very practical with which you will be able to enjoy all the games with family, friends and children.

✅ Cortex-A7 dual-core CPU.

✅ Supports multiple game formats: PS1/ATARI/MAME/SFC/FC/GBA/GB/GBC/MD/CPS

✅ This console has incorporated manys classic games among its thousands of games, you just have to choose according to your own needs.


32G version - built-in 3800+games.
64G version - 10000+games built-in.
128G version - 20000+games built in
24 languages such as Chinese/English/Russian/Spanish/Korean/Japanese are automatically switched, archive is supported, search game is supported,



✅ With the "Mode" button saves the game progress at any time

✅ Search games by name

✅ Multiple language selection



HOW TO CONNECT
✅ 1 - Connect the console with the HDMI cable to the TV.

✅ 2 - Insert the TF card into the slot.

✅ 3 - Connect the receiver of the controls (USB).

✅ 4 - Plug the charging power supply (cable with USB input) into the TV or a charging base.

👇Includes👇

✅x1 Game Stick Console
✅x2 Wireless Controllers
✅x1 Signal Receiver
✅x1 HDMI Extension Cable
✅x1 USB Power Cable
✅x1 SD Game Card
✅x1 Instructions


🟢 HOW TO SAVE GAMES
✔️Press
SELECT+START
✔️Press
Quick Save
✔️When you want to
play again
, enter the game and press
SELECT+START
✔️Press
Quick Load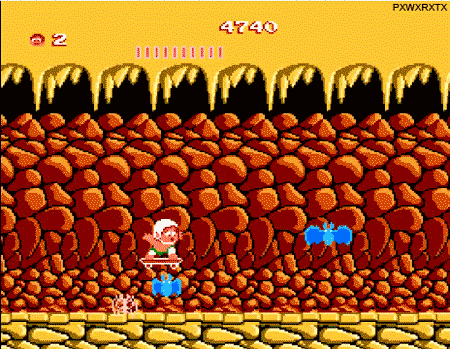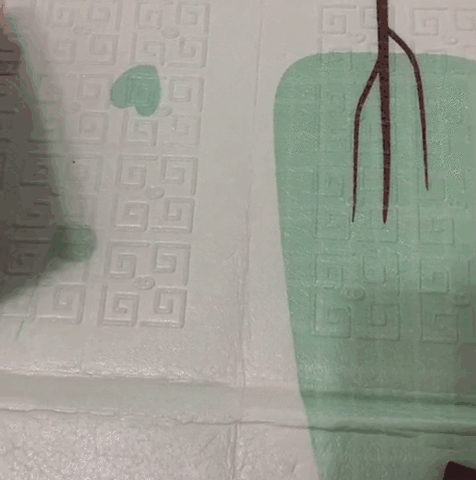 IN THE TIMES WE LIVE IN
WE ARE GOING TO SPEND A LOT OF TIME AT HOME...
WHAT ARE YOU WAITING FOR TO GET YOURS?
OUR WARRANTY:
Our priority is the customer satisfaction, so that since Lanorys, We offer Total transparency about the way we work:
✅ All our orders are processed within 48-72 hours. You will receive an email and SMS confirmation once your order is shipped.
✅ We offer 14 days for returns.
✅ At all times, you will have access to a tracking number to track your order and be aware of any status updates.
✅ You can contact us in the "contact" section of our website or in any of our social networks.
✅ All messages we receive will be answered within 24 hours.
✅ For more information, please refer to the "FAQs - Frequently Asked Questions" section of our website.
ONLY IN LANORYS. NOT AVAILABLE IN PHYSICAL STORES